Welcome to Domaine de Moutou: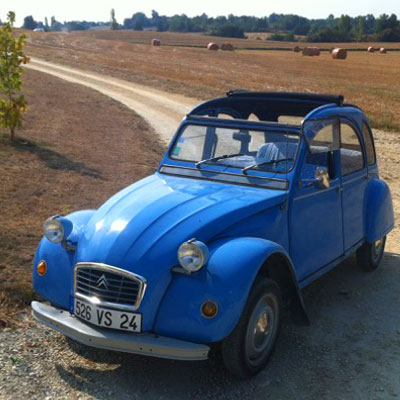 A peacefully located luxury authentic holiday home in a little hamlet of Paulhiac just 5 kms From Monflanquin- designated as one of the most beautiful villages in France. The house is tastefully decorated and equipped with every comfort and lays in the middle of rolling French countryside. The house is equipped with a lovely swimming pool with sundeck, a five-person Jacuzzi and a private terrace with stunning views over the valley.
The house offers you a haven of peace and tranquility where children have space to play freely. A lovely place to relax, pamper yourself and above all to enjoy! both young and old.
Monflanquin is a village on a short distance and where you will find everything you need for your supplies.
You can spend the day wonderfully relaxing with a book and a glass of wine. Or you can also enjoy the unspoiled countryside on foot, by bicycle or on horseback. A marked bicycle and walking path runs directly from our site. Or, you can also just relax in our Jacuzzi.
Of course you can visit one of the cozy, authentic villages or markets in the area for which you can use our 2cv.
In short, leave the crowds behind and embark on a relaxed holiday where you can enjoy the wonderful French life with friends and family or just as the two of you.
Bien cordialement,
Sandra & Mark Jansen